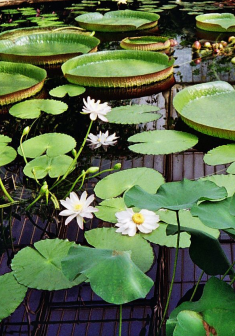 Pond Equipment
We have a large selection of Pond Supplies and Equipment including Pond Liners, Pond Pumps and Filters.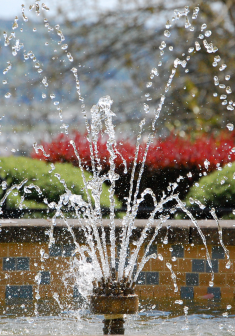 Pond Supplies
We stock a varied selection of Cold Water Pond Fish, Pond Healthcare products and Pond Fish Food.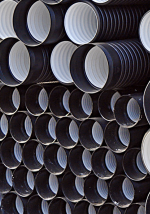 Pond Liners
Pentangle carries both PVC and Butyl pond liners. Large sizes are available at very attractive prices and can be delivered direct to site. Pre-formed ponds can be ordered in as required or we can supply them custom built to fit the excavation!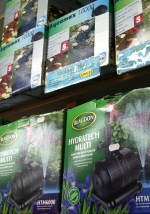 Pond Pumps
Helpful advice is always available on pond pumps. Pentangle has a range of reliable pumps to run Pond Filtration, Pond Waterfalls, Pond Fountains etc. Low maintenance, low wattage, filtered and high lift capability are available options.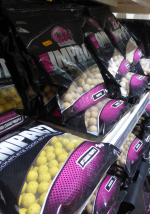 Pond Fish Food
Pentangle stocks several ranges of Pond Fish Food, Tetra, Nishikoi, Hikari, Koi Ultra, Blagdon, bulk and professional foods. If we do not have the type you use, please ask and we will be happy to get it in for you.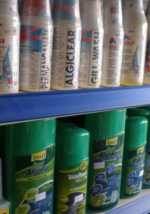 Pond Healthcare Products
Our selection of Pond Healthcare Products include blanket weed remedies (both chemical and electronic), filter media, water quality products, heron defences, hoses and fittings, nets, lighting, fountain heads. We offer a spare parts service.