Aquatic Pumps Holmbury-St-Mary

We stock a large range of pond pumps, aquarium pumps and filters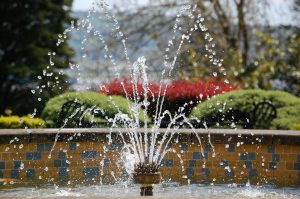 at our shop near Holmbury-St-Mary & Woking (GU21 2PY).
Give us a call on 01483 489757 to check availability and our shop near Holmbury-St-Mary opening times. In some cases we can courier a pump over in an emergency (Call 07870 180081).
We are a certified EHEIM Authorised Dealer and stock the full range near Holmbury-St-Mary.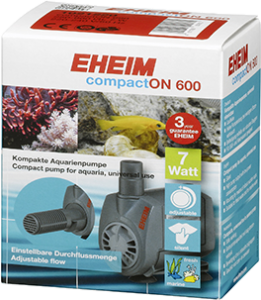 EHEIM Pumps are designed for a broad range of applications, including larger aquariums, garden ponds, breeding units, water displays, fountains and fonts.
EHEIM Pump Range Holmbury-St-Mary;
Universal Pumps.
Compact Pumps.
CompactON pumps.
Powerhead pumps.
We also supply the full range of Oase Garden Pond pumps near Holmbury-St-Mary.
Oase Pump Range Holmbury-St-Mary;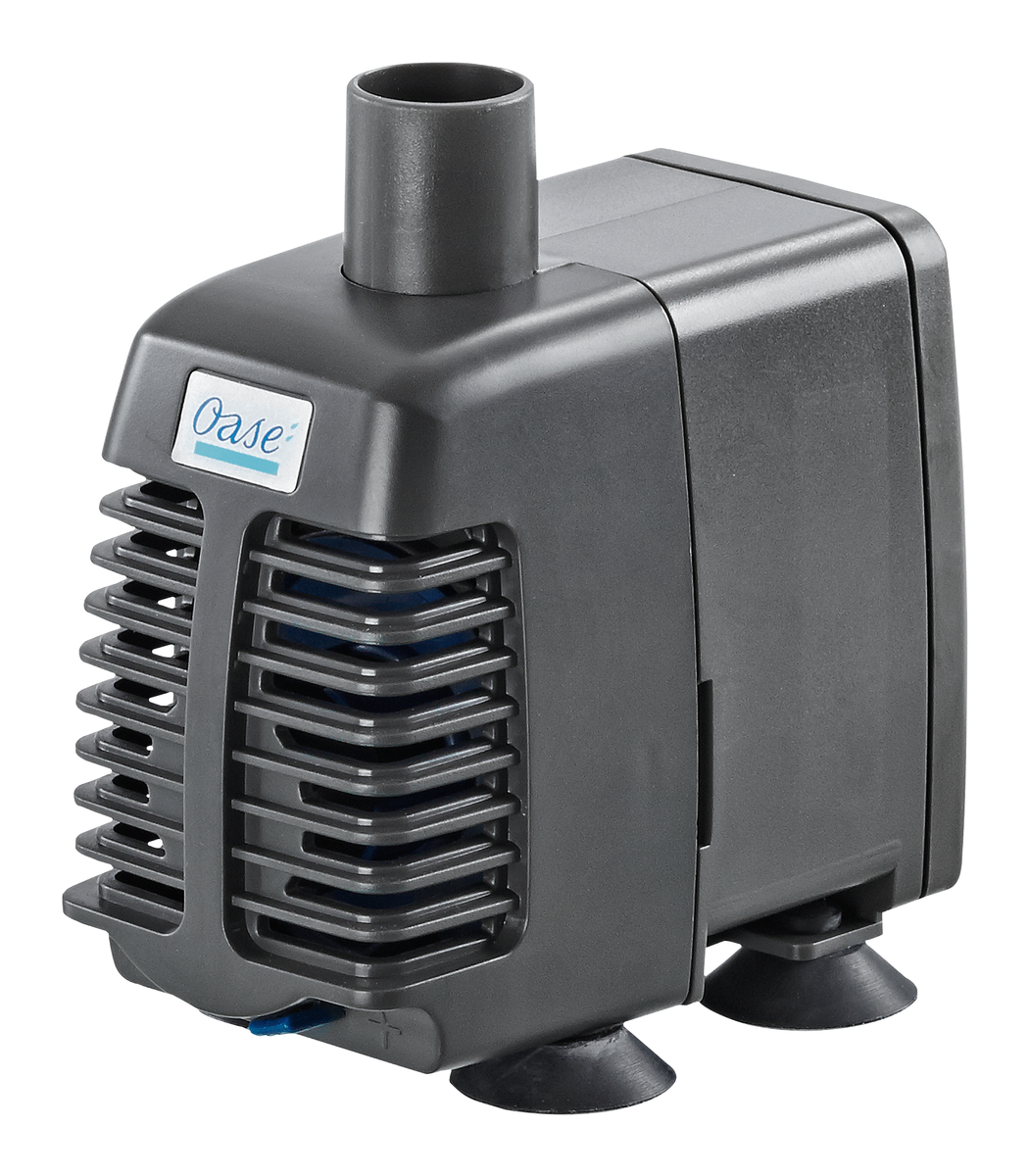 Aquamax eco premium – water movement in multiple pond zones.
Aquamax dry – especially for separate dry installation.
Aquamax eco twin – powerful with flexible capacity adjustment.
Aquamax expert – extreme performance for large installation.
Aquamax gravity eco – for koi ponds and swim ponds.
Please make sure to call our shop near Holmbury-St-Mary on 01483 489757 or email: info@pentangle-aquatics.co.uk or check out our facebook page: https://www.facebook.com/PentangleAquatics for up to date information or stock levels on the pond pumps, aquarium pumps and filters you may be looking for.
For more information please visit our Aquatics and Pond pages.
Images are used with the kind permission of EHEIM and Oase.