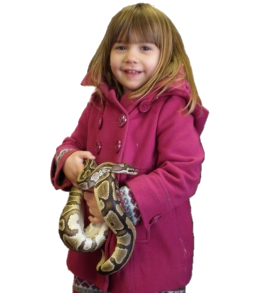 We can now offer Reptile and Snake parties
One of our specialist handlers will bring a large selection of animals for your children to touch and learn about; including tortoises, bearded dragons, spiders, snakes, chameleons, mantids and stick insects.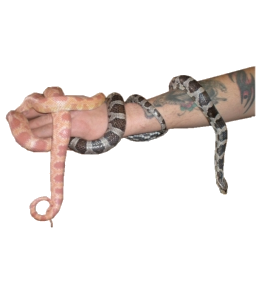 Prices start from just £120 + vat per hour.
Our reptile parties are hassle free fun, our specialist handlers bring all the required equipment and animals and clean up afterwards.

During our parties the children will get to;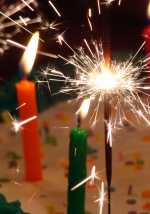 Learn where the reptiles/snakes/spiders/insects come from.
Learn about there natural habitat and why some are becoming endangered.
What they eat and how to look after them.
Why they can make great pets
The children can touch and hold them
They can even have their photo taken while holding a snake or spider.
Our specialist handlers are fully trained and good with children.