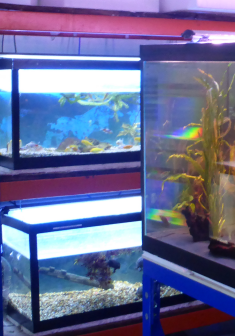 Tropical, Marine & Cold Water Fish
Our recently revamped shop has a large dedicated Aquatics with over 50 Fish tanks of Tropical, Marine and Cold Water fish suitable for the home aquaria.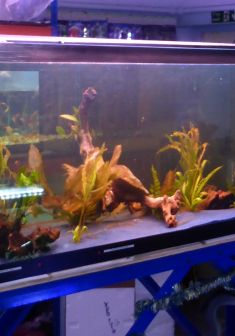 Live Plants
We hold a large and varied selection of Live plants for your Tropical, Marine and Pond Setups.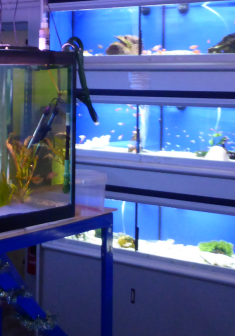 2 Week Fish Guarantee & Low Prices
We offer a 2 week guarantee on all our Tropical, Marine and Fresh water fish and they are all at low, low prices too.